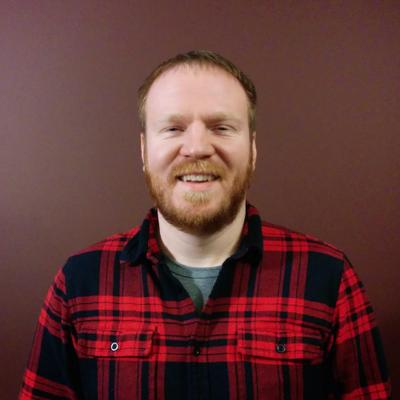 Hi, I'm Tim
I write software, manage teams, and make many things.
Icebox for Chrome
I wanted to build a tool that safely stored web sites I wanted to revisit without keeping a tab open. Open tabs take up resources and clutter your mind. I wanted to make it decentralized too, not aggregate all the data in a server. Working on this helped me clarify my thoughts about "small data".
Save This For Me
I wanted to build a place to store things I had read that seemed valuable, and I wanted it to help me revisit those things to always keep them in mind. This website was an MVP of that idea.
Ordclub
I wanted a better way to get to know people at an event so I know who to seek out and talk to. Given a twitter list of event attendees, this app makes it easy to browse their bios and see who you want to make sure you meet. Future plans included recommendations based on tweeted keywords and links.
Ron May Facts
When I co-ran BARcamp Chicago I met Ron May, a technology reporter who was infamous for his abrasive personality, micro-casette recorder, and insistence on getting your business card. After the event we were joking around about him in the style of "Chuck Norris Facts" and eventually made this website. Ron was a big fan!